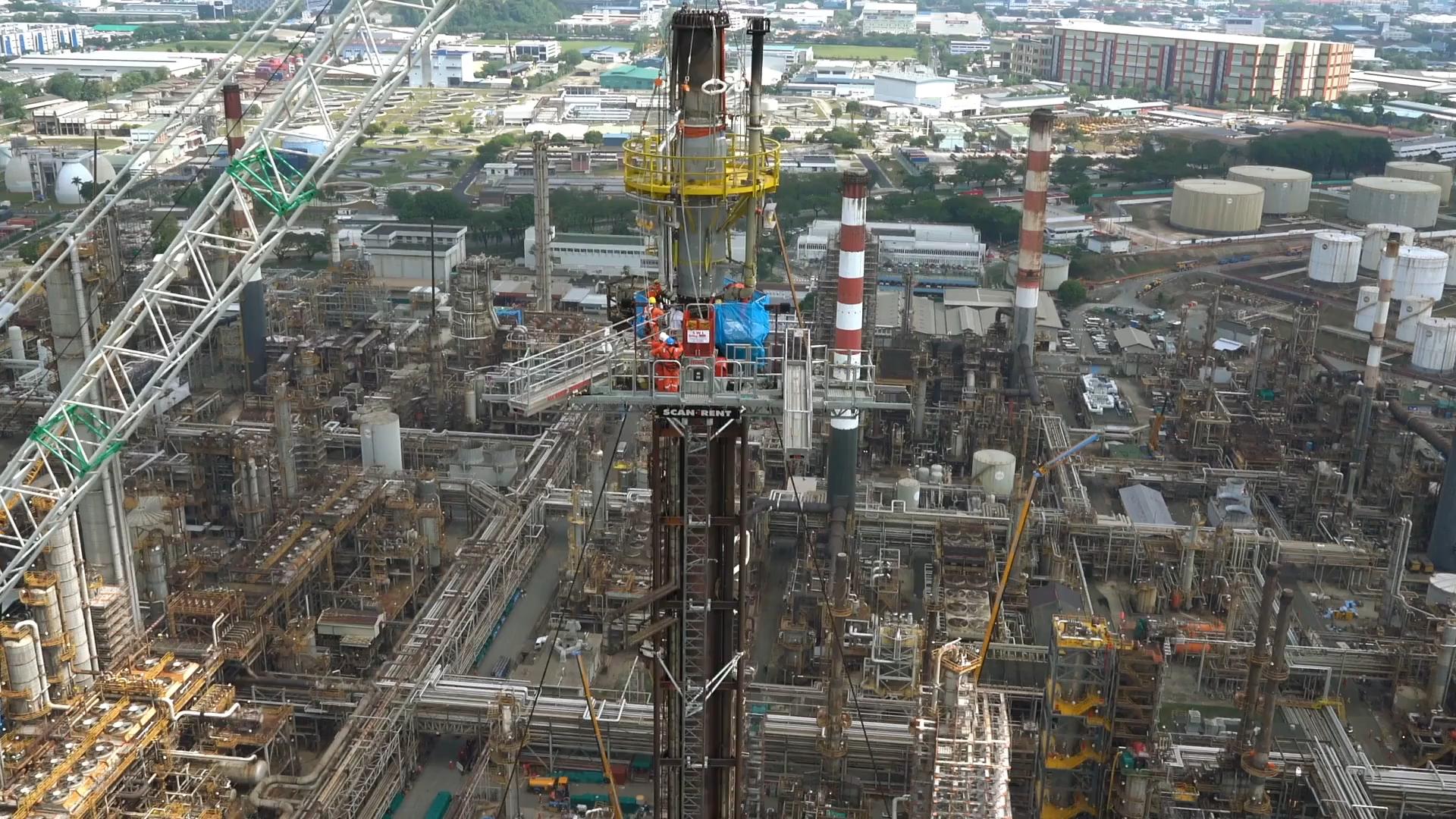 Scan-Rent Singapore now Standard Access Singapore
An Industry Leader of Vertical Access and Hoisting Solutions
Standard Access is one of Singapore's leading providers in the field of vertical access and hoisting. We provide our clients with access and hoisting solutions in a range of residential, industrial and commercial settings. We're proud to be recognised for our industry leading services and products. We offer our clients a comprehensive selection of vertical access solutions in varying sizes and capacities. Our complete range encompasses all industry needs, from new builds and refurbishments to industrial and infrastructure projects.
We have developed excellent and long-standing relationships with our clients through our consistent delivery of top-tier, highly technical and purpose engineered vertical access and hoisting systems; ensuring all of our services and products are congruent to the compact and challenging environments faced daily. As an industry expert and service leader, we pride ourselves on providing vertical access solutions for both sales and rental markets.
Our Vertical Access Solutions
We've Got Your Vertical Access Needs Covered
Provides vertical access solutions including passenger & materials hoists, material hoists/transport platforms and permanent lifts.
Simply the best when it comes to customised solutions. With their innovative flare they have built the best formwork hoists in the world.
Based in France, they manufacture quality cable hoists and suspended platforms – offering greater flexibility in vertical access.
Since its creation in 1975, JASO has assisted millions of customers worldwide in all types of projects, large and small, offering efficient and affordable solutions.
Companies We Work With