Standard Access Singapore are industry experts in vertical access and hoisting solutions with a reputation for full-service provision. We offer a complete range of world-class products that prioritise safety to meet each client's unique needs.
Our company has a thirty-year strong history and our team of experts have extensive training and hands-on experience across multiple industries; renewables sector, permanent BMU installations and are able to provide complete engineered solutions.
We ensure that Standard Access is the smarter and safer choice for your next project, regardless of its size.
We provide a wide range of products available for rental or purchase:
Standard Access is able to provide clients with end-to-end vertical access solutions and comprehensive services from pre-delivery risk assessment to delivery, installation, erection, maintenance and dismantlement. Our full-service offering ensures your project is completed safely and on schedule.
We service all brands in the market including Tractel, Scanclimber,GEDA, RAXTAR, XL, Altrex, Fixator, Jaso and many others.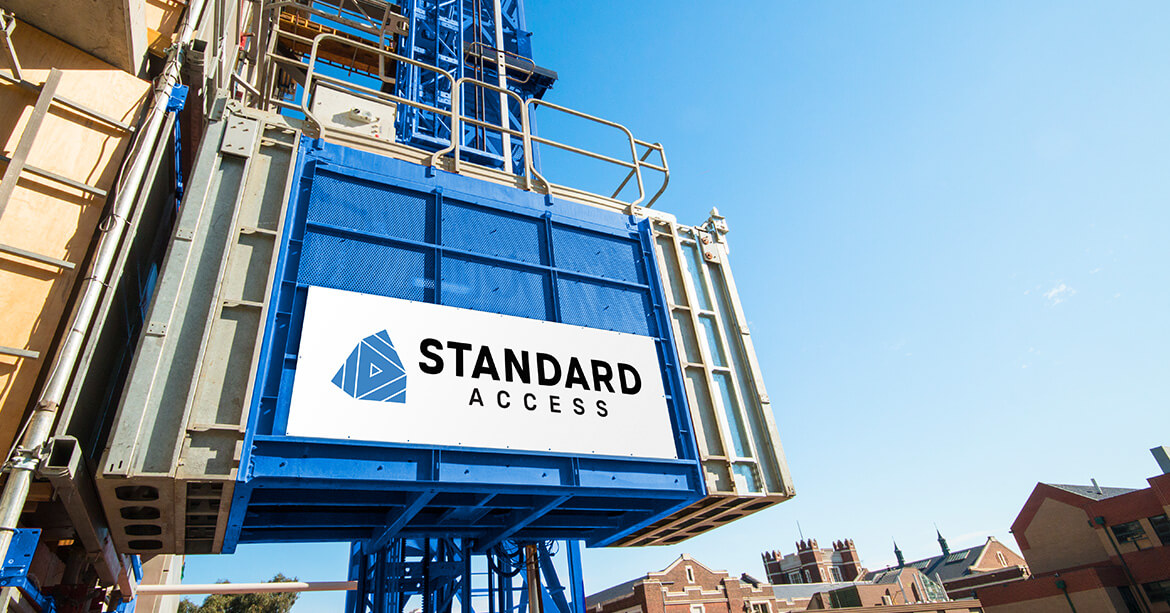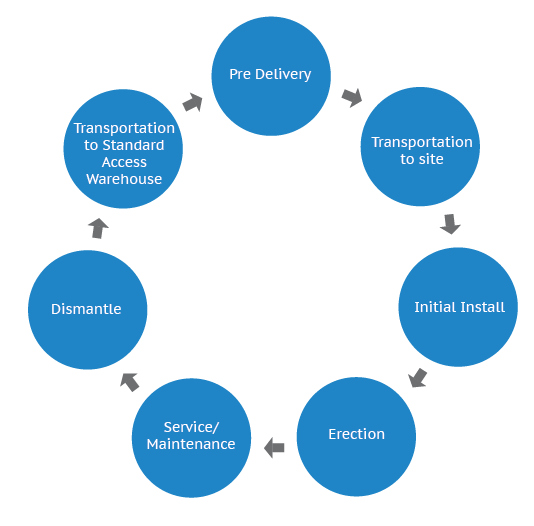 END TO END SERVICE DELIVERY WORKFLOW
Standard Access provides an end-to-end service delivery for every project we work on. This includes preparing equipment prior to site delivery, transport to location, installation, erection, regular maintenance and required services, disassembly and transport back to our warehouse.
QUALITY ASSURANCE
Quality Assurance (QA) is crucial to us being able to supply safe and reliable hoists, suspended and mast climbing work platforms. All our products are certified in Australia under a certificate of Plant Design Registration, Occupational Health & Safety Act 2000, Occupational Health & Safety Regulation 2011 and ISO 9001. We provide sign-off sheets and safety checks ensuring we are accountable at every stage of the workflow process. This is typically signed by both parties as an additional measure and improves the quality of the installation program.