TEMPORARY ACCESS & WIND TURBINES
Standard Access is a trusted partner in providing easy and quick access to facades, cooling towers, chimneys, antennas, power stations, dams, bridges, wind farms and more. Our team of experienced engineers, designers and project managers can create reliable and customised solutions for even the most complex of buildings.
We offer complete support from design, through to installation and after-sale service. With our network of engineers and trained technicians, you can rest assured that your request for engineering service or technical support will be answered quickly and accurately.
We have partnered with Tractel® to provide man-riding hoists (Tirak), Safety Brakes (Blocstop) and Suspended Platforms (ALTA Skysafe). We can also supply blade maintenance platforms, service lifts, climb assists, material handling hoists, fall protection products, evacuation and rescue devices for wind turbines.
Long-term value and top of the line performance are guaranteed with our innovative in-house design, state-of-the-art manufacturing, professional maintenance and repair services and dependable technical support and training. Our dedicated sales team and a network of over 10,000 distributors around the world are committed to providing you with the industry's most advanced solutions to meet your project requirements.
We provide market leaders with temporary access solutions and are proud to offer a wide range of trusted products and services, keeping your workers safe at any height.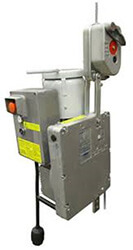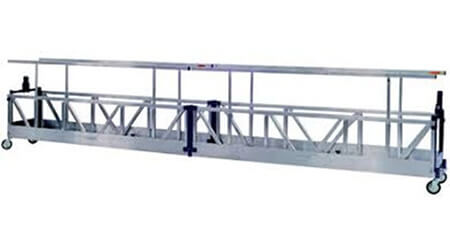 [/vc_row]